Saint Anastasia Church Est. 1915
Roman Catholic Church
45-14 245th Street
Douglaston, NY 11362
Mass Schedule
Weekdays (Mon. – Sat.): 8:30 AM
Saturday Evening: 5:00 PM
Sunday: 8:00 AM, 10:00 AM, 12:00 Noon, and 5:00 PM
Holy Rosary
Join Us For the Daily Holy Rosary
Daily 7:57 a.m. to 8:25 a.m.
Fatima Saturday Rosary 7:55 a.m.
Rectory Office Hours
Monday to Thursday 9:15 AM to 8:00 PM
Friday 9:15 AM to 4:00 PM
Saturday 9:15 AM to 1:00 PM
Religious Education Office Hours
Monday, Tuesday, Thursday, and Friday: 9:30 AM – 2:00 PM
Wednesday: 10:00 AM – 8:30 PM
All other times by appointment.
Telephone Numbers
Church Office 718-631-4454
Religious Ed. Office 718-225-5191
Scouting Representative
Mrs. Jamie Eckartz 718-224-4406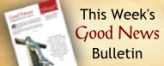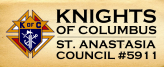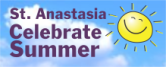 Are you looking to complete initiation by receiving First Holy Communion and Confirmation?
No matter what your reason might be for thinking about becoming Catholic or completing your initiation, our hope and prayer is that when God calls, you will respond.
Give us a call at (718) 225-5191. We are waiting to speak with you.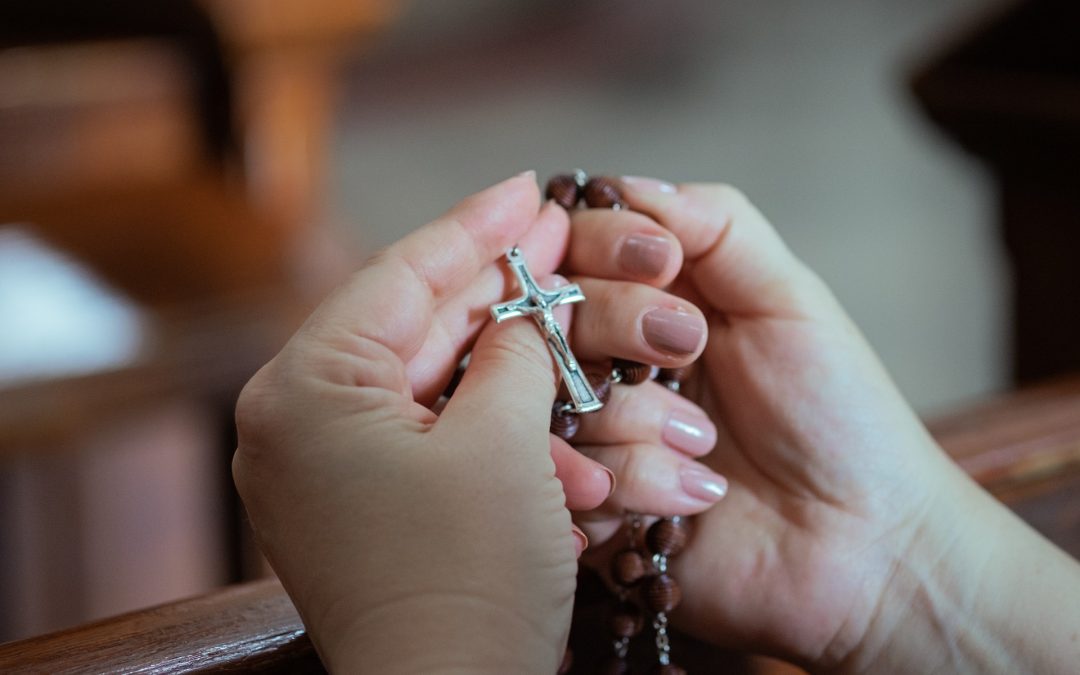 Daily at 7:45 AM before the 8:30 AM mass. Also every Tuesday at 4:00 PM in the church.…
St. Anastasia Scripture Study
Mondays in October and November
Oct. 15, 22, 29, Nov. 5, 12 19
1:15-2:30 PM, and also at 7:30-9:00 PM
Parish Center, 245 St. & Northern Blvd.