Mrs. Stephanie Larkin
Music Director
Sing praise to him, play music; proclaim all his wondrous deeds!
Psalms 105:2
Adult Choir
Rehearses every Sunday at 11:30 AM in the Music Room
Sings every Sunday at the 12:00 Noon Mass
We are blessed with a wonderful and inspiring choir. They meet at 11:30 in the music room and provide music at the 12 noon Mass. No prior musical experience is needed, but a commitment to rehearsing before the Sunday Mass is required. Please feel free to contact Stephanie Larkin after the services if you have any questions.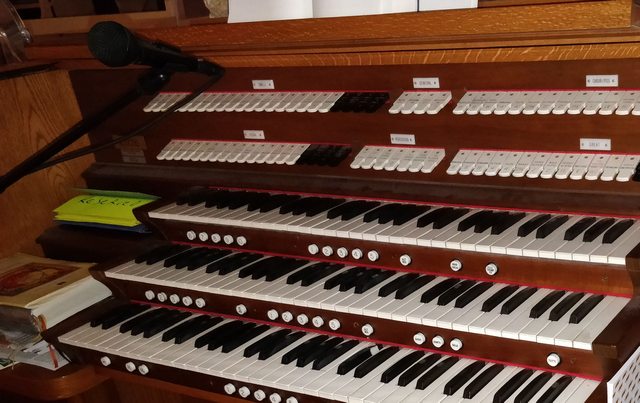 Contemporary Folk Group
Rehearses at 4:15 PM on select Saturdays and plays at the 5:00 PM Mass(3/2, 3/16, 4/6, 4/27 and 5/18)
2020 Schedule: 2/2, 3/28, 4/25, 5/23, and 6/27
The Contemporary Folk Group meets in the Music Room just outside the Church doors closest to the Blessed Mother at select Saturday 5 PM Masses. All ages are encouraged to join.
Handbell Choir
Rehearses 1st Sunday after the first Friday of each month at 9:30 AM
Plays at the 1st Sunday after the first Friday of each month at the 10:00 AM Mass, as well as Christmas and Easter
The Handbell Choir meets at 9:30 AM in the choir loft and provides music at the 10:00 AM Mass on the 1st Sundays of the month after the first Friday. All are invited to join, or simply sit in on a rehearsal. You will learn rhythm and note recognition and how to read music, as well as play beautiful music at the 10:00 AM Mass.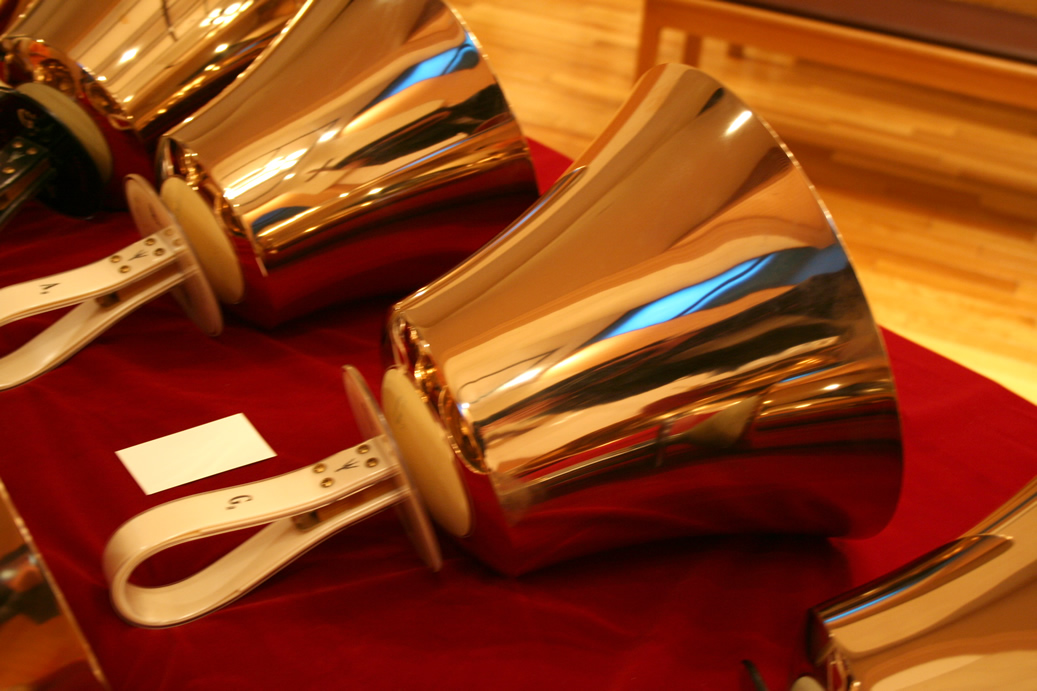 More to Come
Visit again soon for more news and updates.