Mission Statement
To Proclaim the good news of Christ's love through our active involvement, as a Parish community, in works of Charity, Faith, Worship and Justice
Parishioners at St. Anastasia have always been generous when asked to help those in need. For years, you have helped support so many through the Advent Giving Trees and Thanksgiving Gift Card donations.
Our Religious Education Program and Divine Wisdom …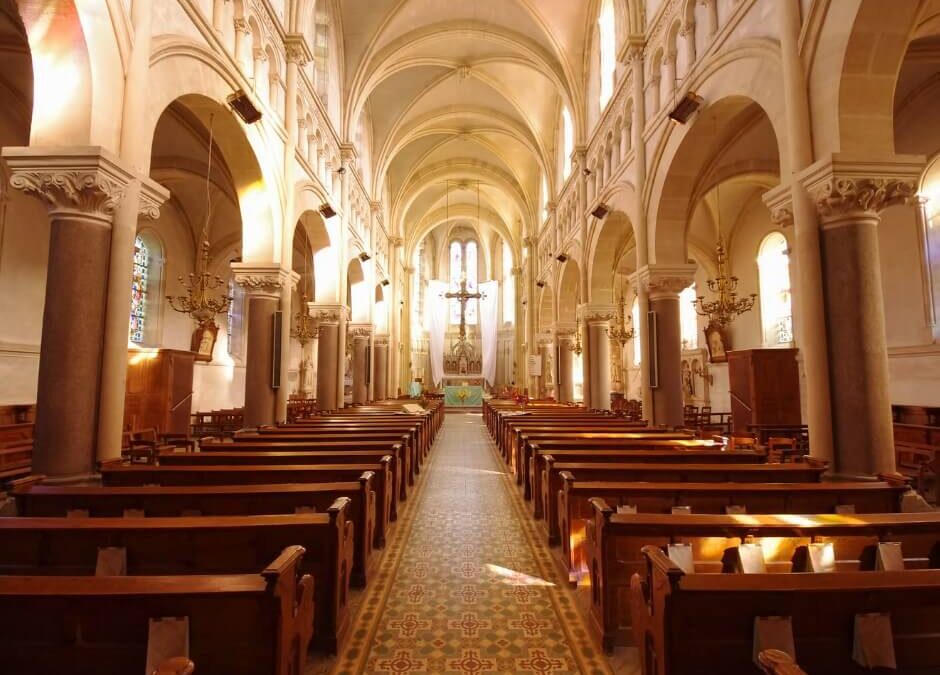 Help Keep Our Churches Open!
Contact Our State and Local Government Officials
Court denies our Diocese's request for a temporary restraining order to block Gov. Cuomo from enforcing his new COVID-19 rules on houses of worship. Bishop DiMarzio Says Fight …
We are pleased to welcome back the 8:00 AM Mass starting on Sunday, October 18, 2020. We know many of you have missed it!
Weekend Mass Schedule:
Saturday Vigil: 5:00 PM
Sunday: 8:00, 10:00 and 12:00 Noon
Msgr. Sherman and …
Support the parish and help bridge the gap caused by the suspension of public Masses is through our Stabilize with $75 campaign. If every registered family donates $75, we will be able to stabilize our parish finances until the new …
On this Memorial Day, different than any other, Divine Wisdom Catholic Academy offers a tribute video to fallen heros and Covid-19 vitcims.
…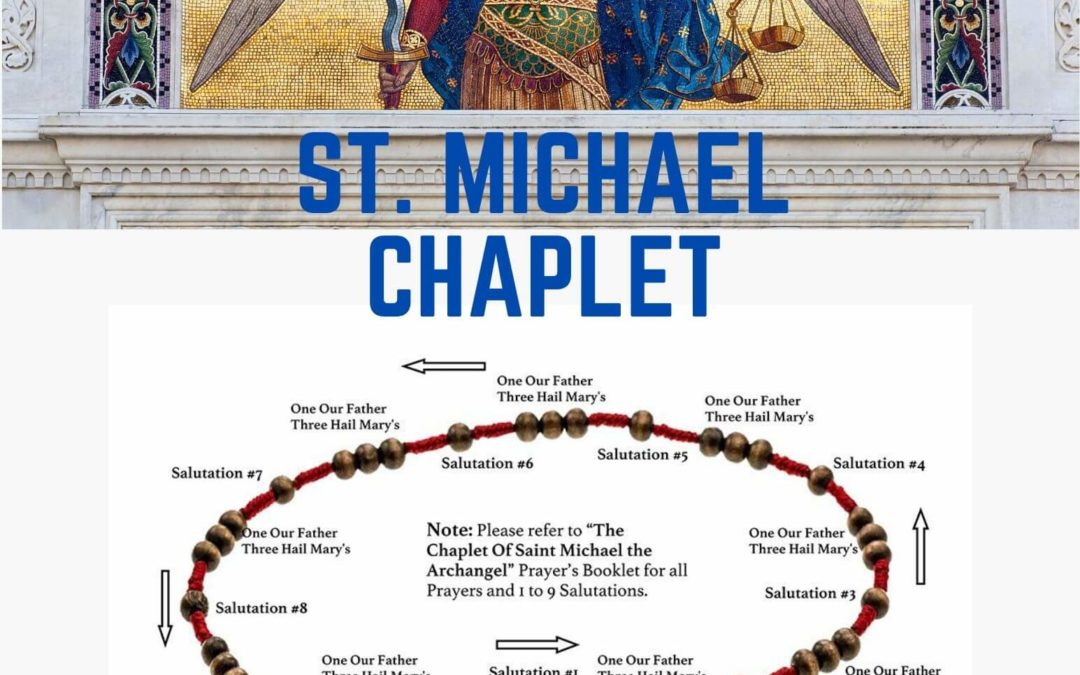 The Chaplet of St. Michael
O God, come to my assistance. O Lord, make haste to help me. Glory be to the Father, etc.
[Say one Our Father and three Hail Marys after each of the following nine salutations in …