Mission Statement
To Proclaim the good news of Christ's love through our active involvement, as a Parish community, in works of Charity, Faith, Worship and Justice
Parishioners at St. Anastasia have always been generous when asked to help those in need. For years, you have helped support so many through the Advent Giving Trees and Thanksgiving Gift Card donations.
Our Religious Education Program and Divine Wisdom …
We are pleased to welcome back the 8:00 AM Mass starting on Sunday, October 18, 2020. We know many of you have missed it!
Weekend Mass Schedule:
Saturday Vigil: 5:00 PM
Sunday: 8:00, 10:00 and 12:00 Noon
Msgr. Sherman and …
On this Memorial Day, different than any other, Divine Wisdom Catholic Academy offers a tribute video to fallen heros and Covid-19 vitcims.
…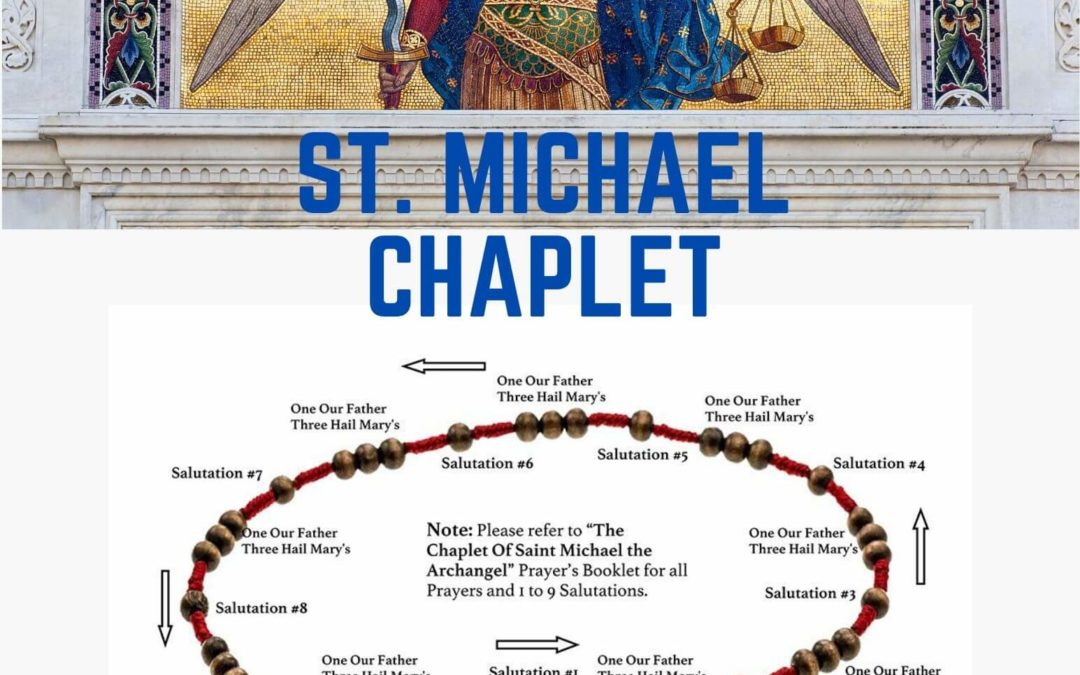 The Chaplet of St. Michael
O God, come to my assistance. O Lord, make haste to help me. Glory be to the Father, etc.
[Say one Our Father and three Hail Marys after each of the following nine salutations in …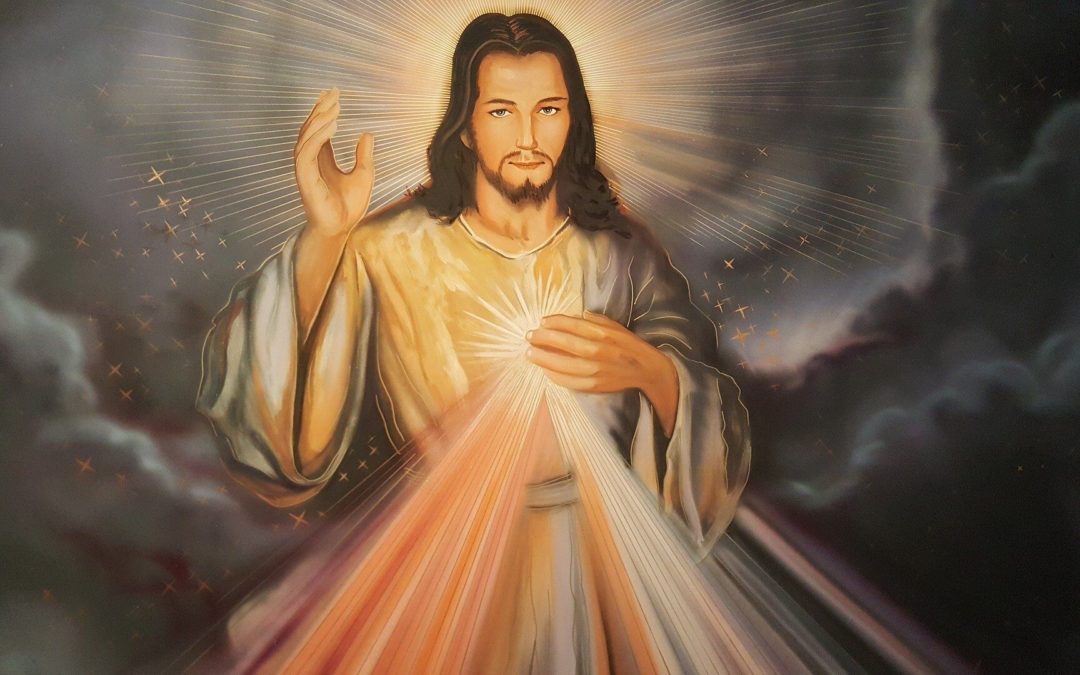 Starting on Good Friday, the people of St. Anastasia Parish will join together in praying the Divine Mercy Novena. Please use EWTN links below: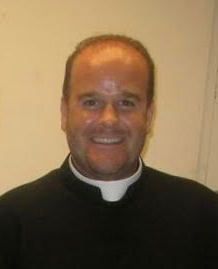 We are pleased to announce that, this June, we will be receiving a new Parochial Vicar, Father Gregory McIihenney. He was ordained in June of 2014 at the age of 35. His first assignment as a newly ordained was St. …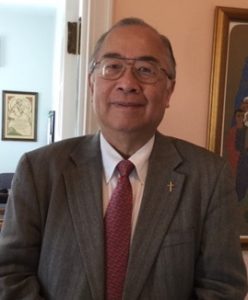 On Sunday, April 7th, 2019, Joseph Chu made the profession of faith and took the oath of fidelity at the 10 AM mass. This is the last step before Mr. Chu will be ordained as a Permanent Deacon on May …